Information to our customers and partners regarding Covid-19 virus
Haakon Ellingsen AS follows the Norwegian national regulations and advice regarding actions taken because of the outbreak of Covid-19 virus.

Skrevet den 16.03.2020, 00.00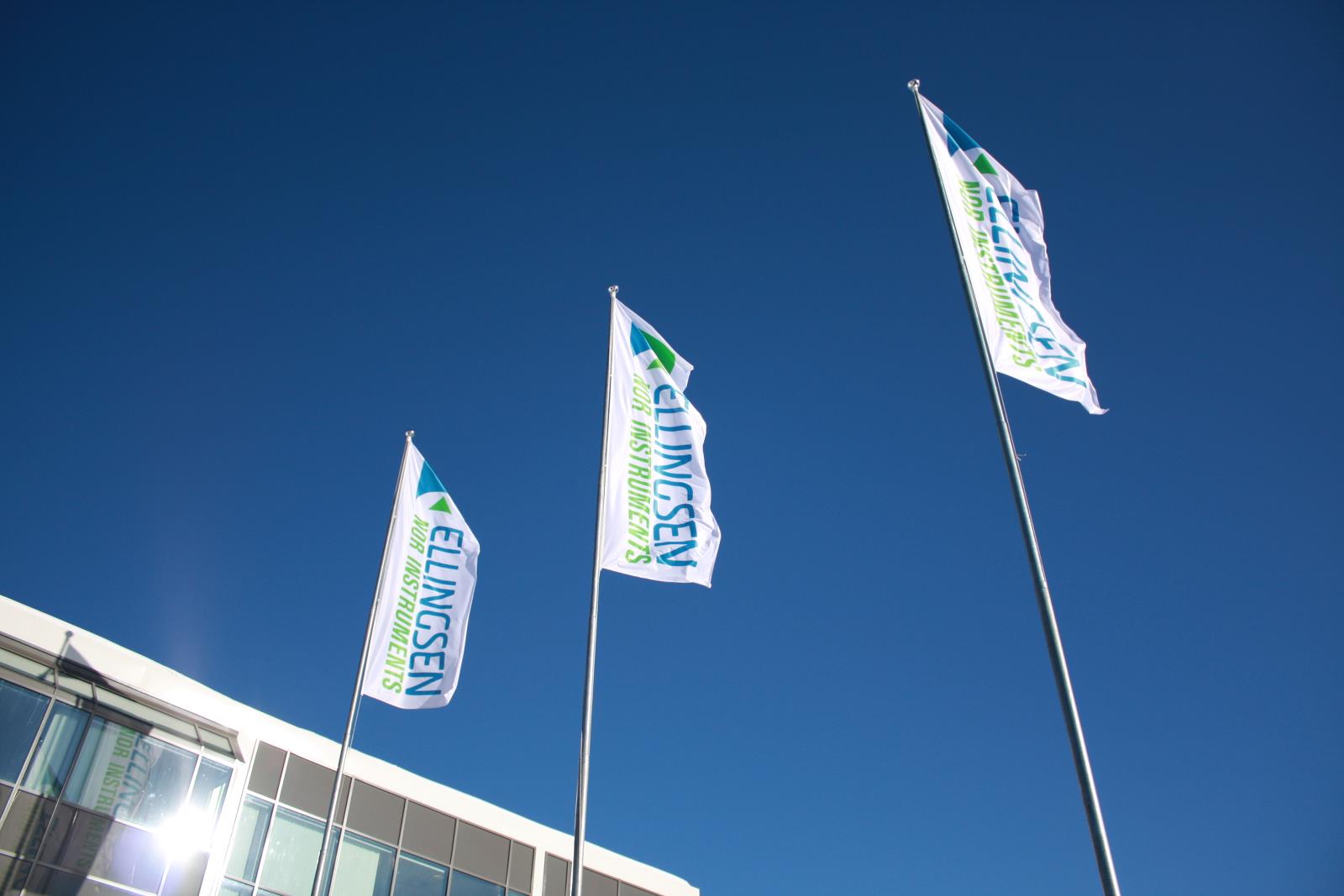 We are fully operational with all our staff available to support our customers and partners.
Sufficient personnel staff our offices, warehouses and workshops in order to fulfill our obligations of material flow and deliveries to our customers. We follow strict hygienic measures in order to avoid any contamination caused by our actions, and our locations are closed for any outside visitors until further notice.
The rest of our personnel is operational from home offices, with digital access to all our software and communication tools. We follow all our projects and delivery status through our digital channels, and are in frequent contact with our manufacturers throughout Europe in order to monitor the situation.
Any reported delays in delivery will immediately be reported to our customers. We intend to keep you informed to the best of our abilities.
For any specific inquiries regarding ongoing orders, please contact your point of contact in Haakon Ellingsen AS – or logistics@haakonellingsen.no

We look forward to resume ordinary interaction as soon as possible.

Sincerely
Haakon Ellingsen AS
Tina L. Eines
Managing Director