Notification of potential Force Majeure due to Corona virus outbreak
With reference to the Norwegian Institute of Public Health and as well information given in media, we hereby notify of a possible situation of Force Majeure as follows:

Skrevet den 06.03.2020, 00.00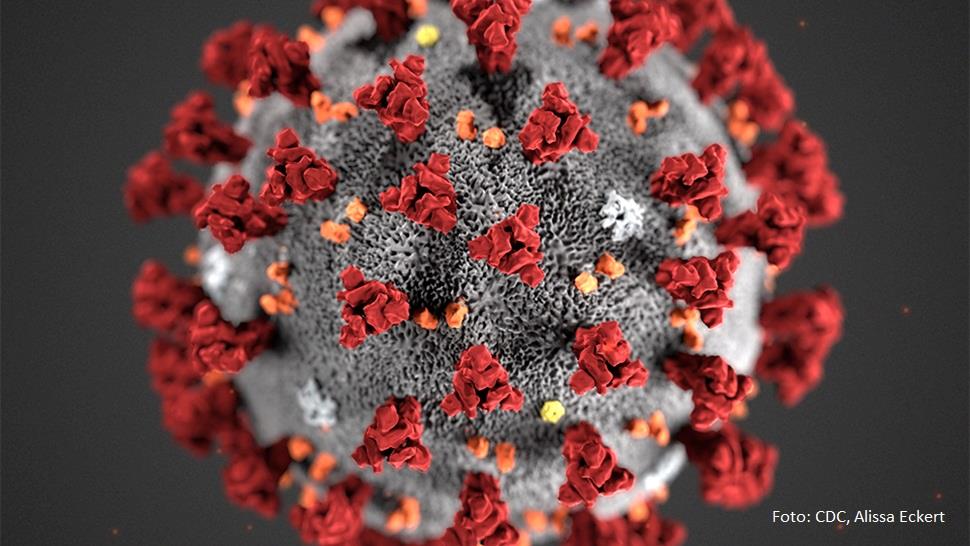 Due to restrictions on transport, quarantine on personnel and other restrictions in connection with potential spread of the described Corona virus, we may experience challenges in adhering all our obligations in our Contract with yourself.
The above is considered as a Force Majeure situation, and if applicable Haakon Ellingsen AS will handle the situation in accordance with the relevant paragraphs and contracts. We are in continuous contact with our suppliers to monitor the potential situation.
We intend to keep you informed to the best of our abilities and ask you to be aware of the situation if applicable.